At Members 1st, we look for individuals who will show up as their whole self because we value diversity, inclusion, and belonging, as well as people who believe in the philosophy of, WE>me. To be sure you align with our company mission, vision, values and culture reference the information below.
Company Culture is at Our Core
If there is one concept, we want you to understand about us, it is this. WE. It is a simple little word but means everything here. We think as one. One faM1ly. One community. One place where everyone belongs. Everything we do is in the best interest of all of us.
What WE Believe
Our Missions: WE serve our members, associates, and communities through support, empowerment, and meaningful relationships.
Our Vision: WE are growing our faM1ly by delivering everything they need to live well financially, through all life's moments and milestones.
Our Values: WE deliver unparalleled experiences through a culture of WE. WE > me. WE are servant leaders- at work and in the communities we serve. WE are financially safe and sound stewards of members dollars. WE are faM1ly.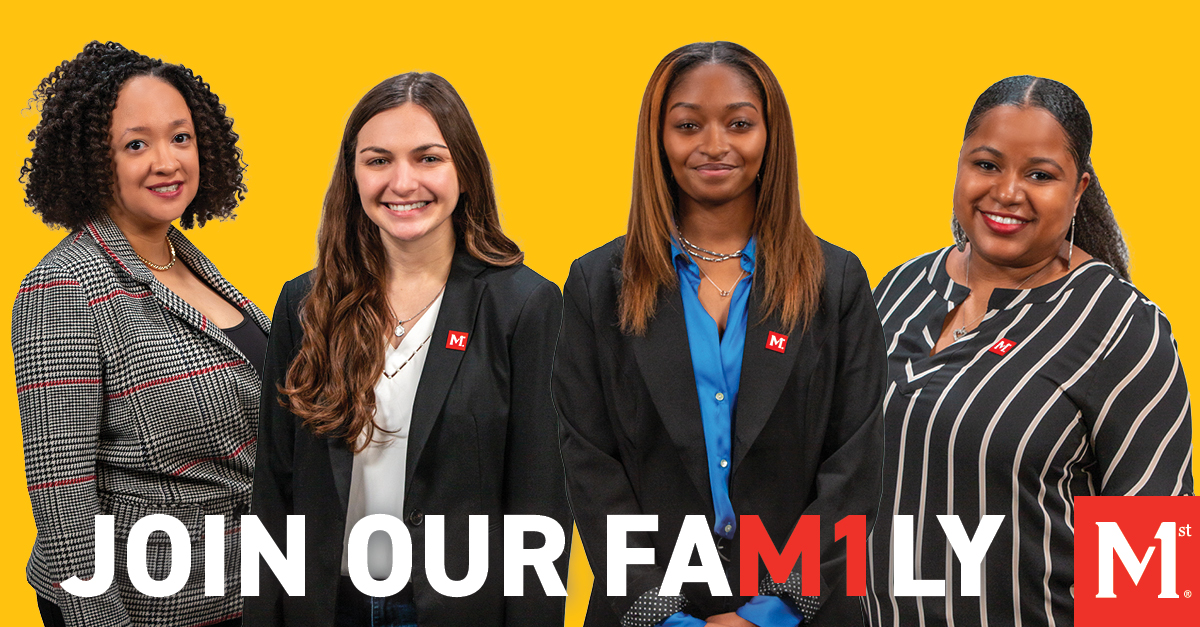 Overview:
As the first point of contact, the Teller position demonstrates superior service level expectations for our members and prospective members. We focus on creating and delivering exceptional, memorable, and personable experiences with a strong commitment to customer service. The Teller position provides accurate and efficient processing of members' financial transactions to ensure accurate record keeping of member accounts, while maintaining high levels of member satisfaction. Additionally, this position contributes to the Organizational goals, primarily by identifying and promoting products and services that meet the needs of our members.

Responsibilities:
Provide Superior Customer Service
Perform Transactions & Requests
Promote Members 1st Products & Services
Support Routine Branch Processes & Operations

Qualifications:

Minimum Education Requirements:
General and business knowledge equivalent to a high school diploma.
Requirements to be considered for Teller III Level:
Minimum of 3 years of retail banking or credit union experience including cash handling, customer service experience, and an understanding of financial services regulatory policies and compliance.
Minimum of 2 years of financial experience identifying and promoting products and services to meet member/customer needs

Physical Demands and Sensory Abilities:
Familiarity with PCs and applicable software
Sufficient manual dexterity for operation of PC keyboard and other standard office equipment
Ability to lift and carry up to 50lbs
Ability to stand or sit for extended time periods
Ability to work extended evening and weekend hours and to travel to other office locations to provide extended hours' coverage
Member Service Representative
System Patch/Vulnerability Administrator