The Shadowfax Corporation is a private, non-profit human services agency that supports individuals with disabilities. Shadowfax strives to provide individuals with a supportive environment which cultivates trust, open communication, and teamwork. We encourage each person to become an active member of their community through volunteerism, employment and recreational activities. Self-determination is the guiding tool for each individual to live life to its fullest.
Medical, Dental & Vision, Paid Vacation & Sick Time, Paid Holidays, Life Insurance, 403b, EAP and More!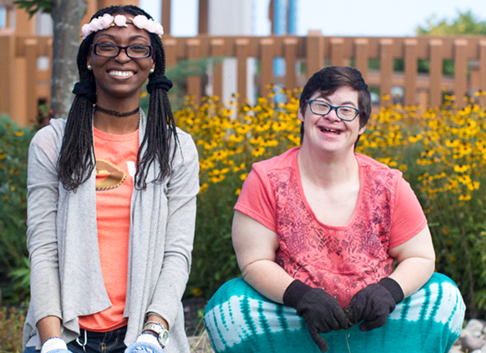 Residential Direct Support Professionals-Full-Time, Part-Time and PRN • York, PA
Provide ongoing direct care of individuals with intellectual and developmental disabilities in a residential setting, including all aspects of personal care & safety.
Responsible to promote and support meaningful lifestyles of each individual.
Incident Management Coordinator • York, PA
Residential Associate Director • York, PA
Residential Program Specialist • York, PA
Residential Direct Support Professional Lead • York, PA